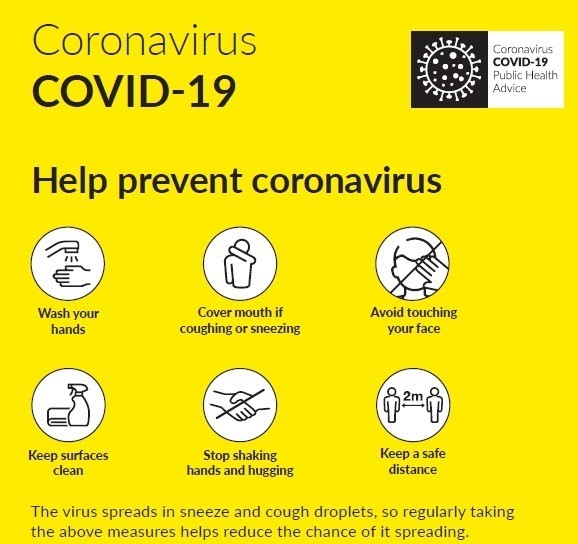 As part of our Commitment to the ISA and Government guidelines we are asking all members to fill out the form every time that they visit LRYC water for the next few weeks. This will help everyone concerned with contact tracing if any of our members become infected. This form has to be filled out for everyone who attends the Club during the Covid Crisis. This data will only be kept for the duration of the Covid Crisis and will then be deleted in compliance with GDPR Rules.
PLEASE MAKE YOURSELF AWARE OF THE ISA GUIDELINES
https://www.sailing.ie/Portals/0/documents/2020/Governance/Return%20to%20Sailing%20Scheme%20PH3%20Final%20for%20Publication.pdf



This form has to be filled out every time you visit LRYC for any reason.