Founded in 1770, Lough Ree Yacht Club is the second oldest sailing club in the world. The tradition of organised pleasure boating in Athlone goes back to at least 1731, with a regatta on the Shannon amongst the 'diversions' promised for a festival week in the town. Early activities appear to have involved a rendezvous at some agreed place and a cruise in company in the manner of a naval flotilla but racing eventually developed. From its earliest days it was known as Athlone Yacht Club and was renamed Lough Ree Yacht Club in 1895. At that time the lion and roses from the arms of Athlone town were also adopted as the Club burgee.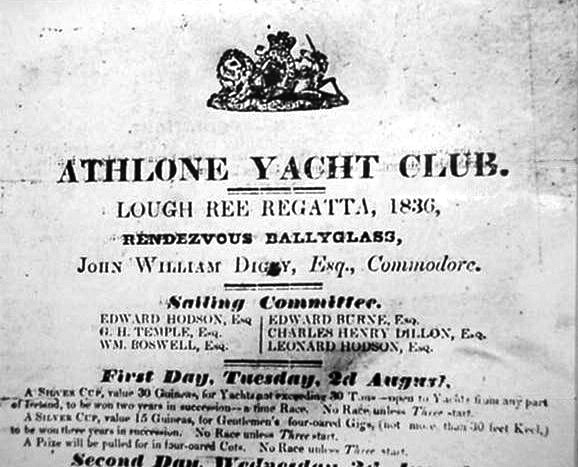 The present premises at Ballyglass does not appear to have been purchased by the Club until the early years of the 20th century. Racing was keen in the immediate post Great War period as is shown in this 1923 picture of the Half raters Callista,Amorita,Vill-u-an, Witch, Foam and Syringa. The need for a competitive and less expensive dinghy resulted in the Shannon-One-Design designed by Morgan Giles and introduced to the Club in 1922.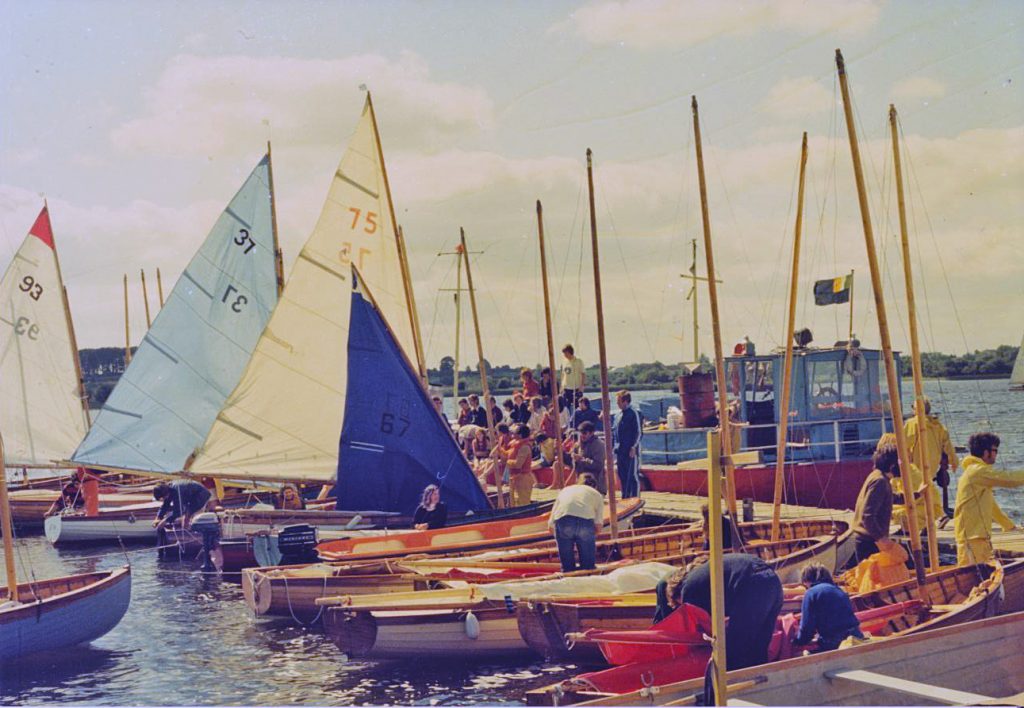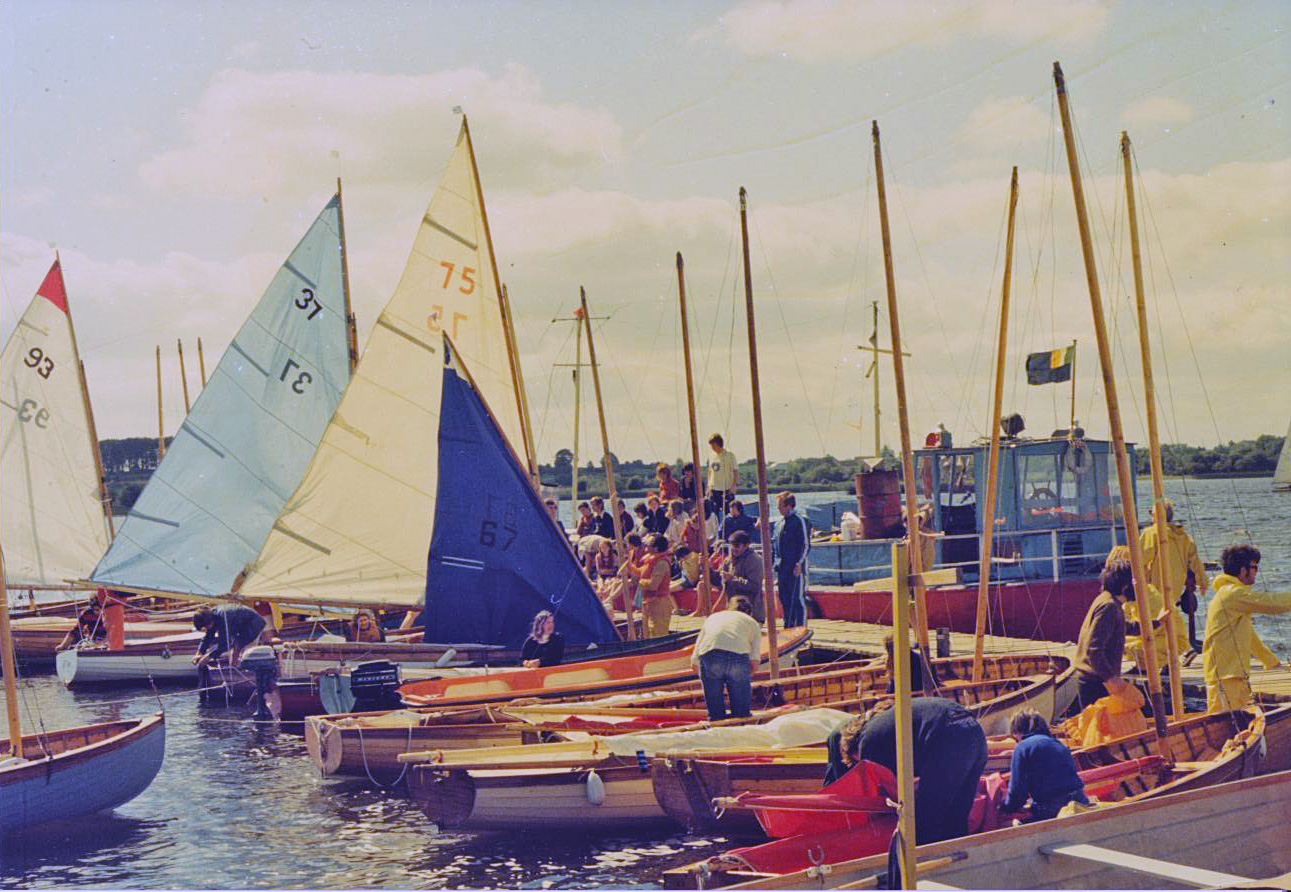 Junior sailing was introduced to the Club in 1968 in the form of a dozen Optimist dinghies, and this fleet has expanded and thrived most successfully since that time being joined by Mirrors and Lasers in recent years. Cruiser racing has returned to prominence over the past thirty years with a mixed handicap fleet and the J24 one design was adopted as a Club class in 2000. The Club has made rapid strides in recent years, particularly by the acquisition of more property, and the extension and improvement of the premises and provision of fixed and floating jetties. Sailing activity is currently at a high level and the Club continues in the tradition of its 240 years to be a convivial centre of sailing on Lough Ree and the host to many important sailing events.