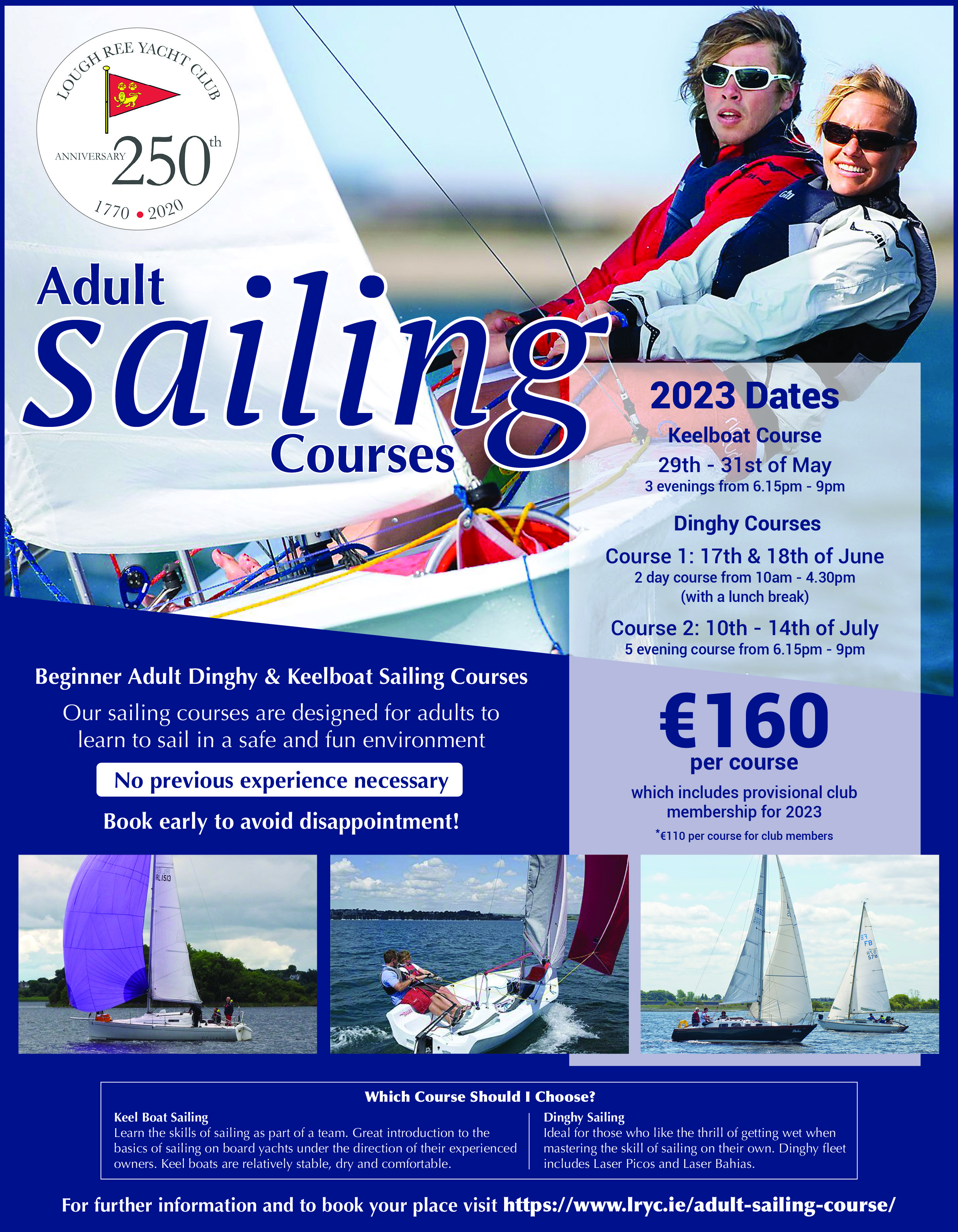 Not everyone has had the good fortune to learn how to sail before they've learned to ride a bike.
Many discover the joys of sailing as adults. To cater for these late sailors, we've been running the
Adult Sailing Courses for the past few years. Some have opted to sail keel boats for their first sailing experience. Others choose dinghies. This year we have a busy training program planned.
Our courses are designed for adults to learn in a safe and fun environment.
In addition to enjoyment and learning new skills, safety is of paramount importance
on all LRYC's courses/events. Participants must comply with all safety and general
instructions given by the Instructors. Clearly, water sports and adventure activities
may be hazardous by their nature and participants must accept that there are risks
and the inevitable bumps and scrapes which happen during the thrills and spills of
fast moving activities.
DISCLAIMER: LRYC is not responsible for any loss of property, damage or injuries
to persons, including participants while on the premises or on the water.
Buoyancy Aids are mandatory.
Book early to avoid disappointment as places are limited

For more contact information, course information or to register use the link below.
Click the following link to book a course


Dinghy Training Courses are now fully booked

Keelboat Training Courses are now fully booked