Annual Regatta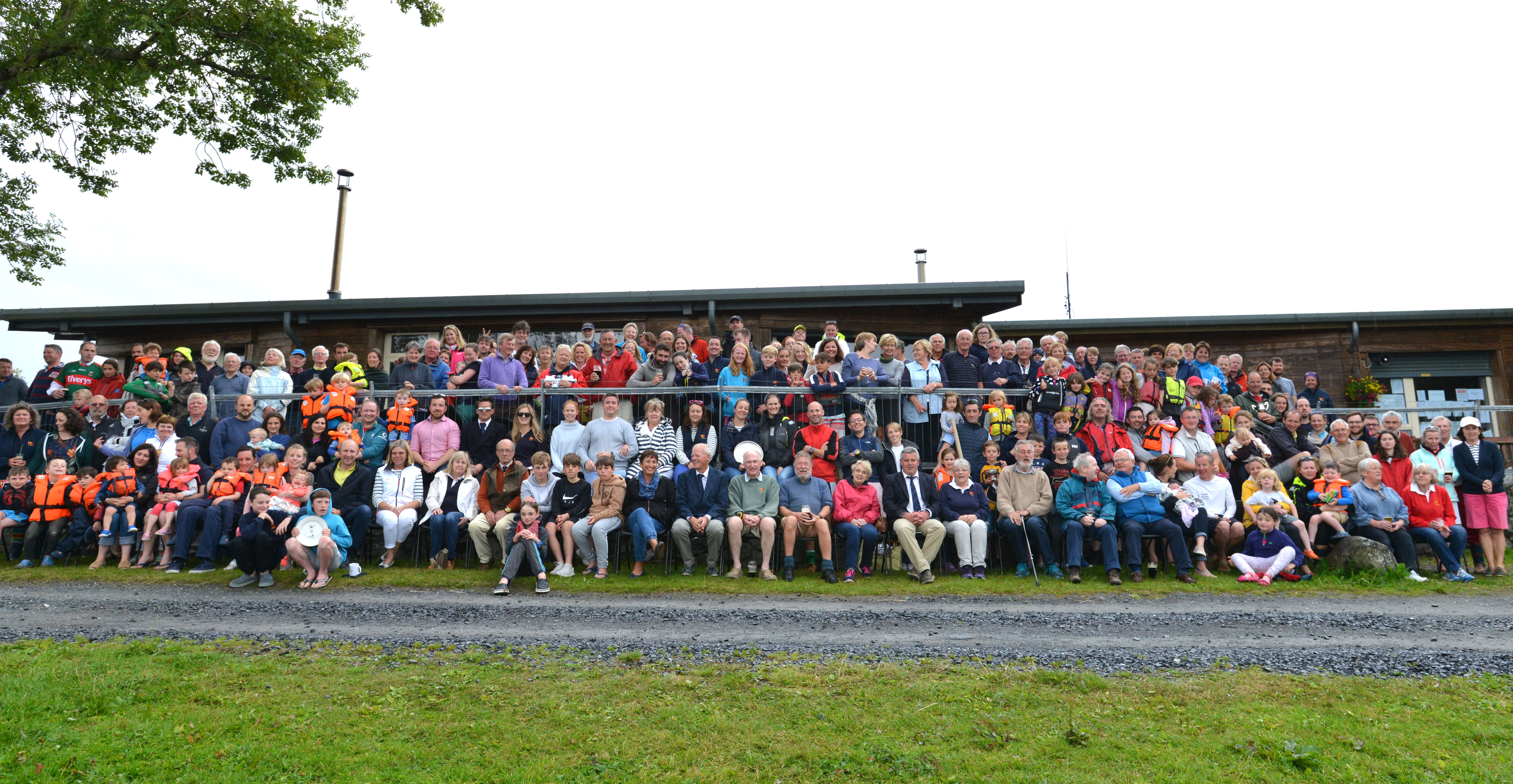 Lryc Annual Regatta 2019 running from the Saturday the 3rd till Friday the 9th of August. Entries are open to Shannon One Designs, Cruisers, Sports ODs, Optimists. There will also be a youth Portsmouth Yardstick series run for other dinghies. Sailing Instructions will be available at Registration.
Online entry is now closed, further entries, dinner tickets etc can be purchased at registration.
Registration will take place in the Clubhouse on:
Friday 2nd August between 19.00 & 20.00 and
Saturday 3rd August between 10.00 & 12.00 and between 14.00 & 14.30.