Members who wish to add an item to this page can contact info@lryc.ie
Optimist IRL 1056 for sale
Made by Giulietti I great condition. ready to sail, New dagger board & buoyancy bags.Top and bottom covers, mast clamp , paddle and other bits. Boat Registration Book and Sail measurement certificate (North Sail) with boat. Location - Lough Ree Yacht Club.
Price €700
Contact Niall Smyth
0878117023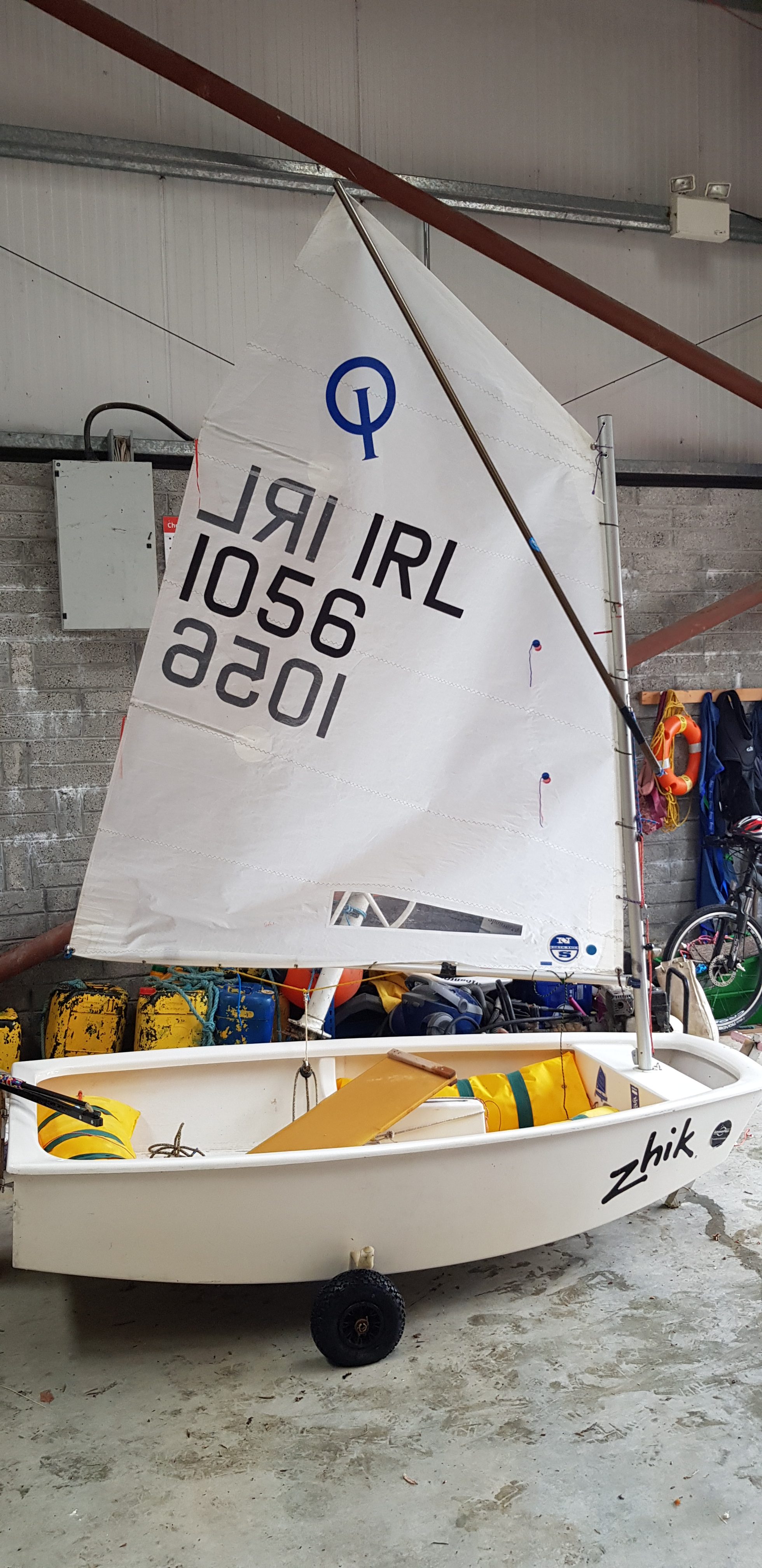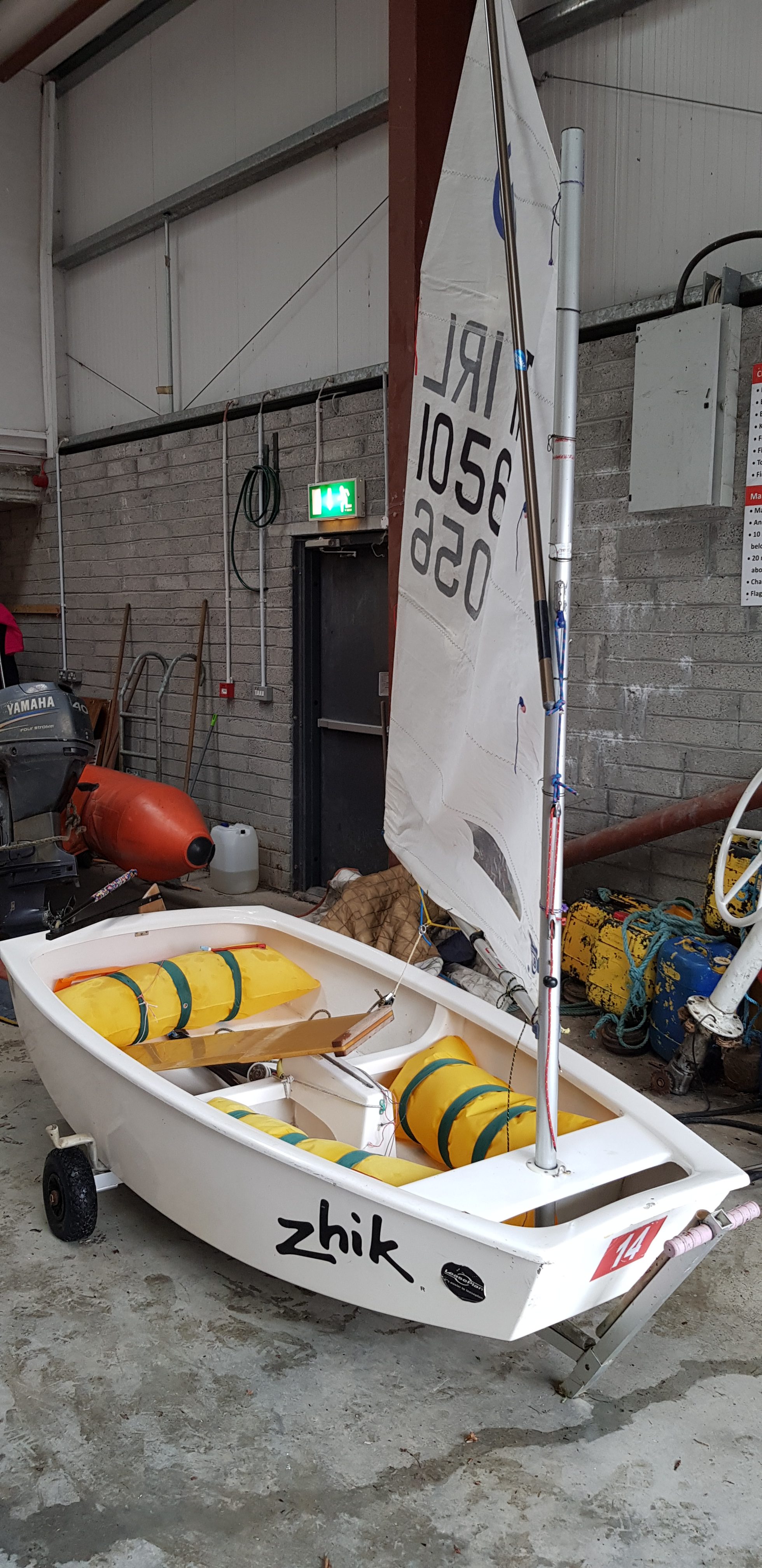 Optimist IRL 1194 for sale
This is a made by Blueblue and it's light and fast. It's in excellent condition and ready to sail and race. North sail, black-gold spars, over and under cover, good buoyancy bags, N1 foils, bailers, praddles, lots of optimist bits also, good trolley, mast clamp. Stored indoors. Currently in Bray area but can bring to LRYC.
Price: €1000
Phone: Graham 086-8117370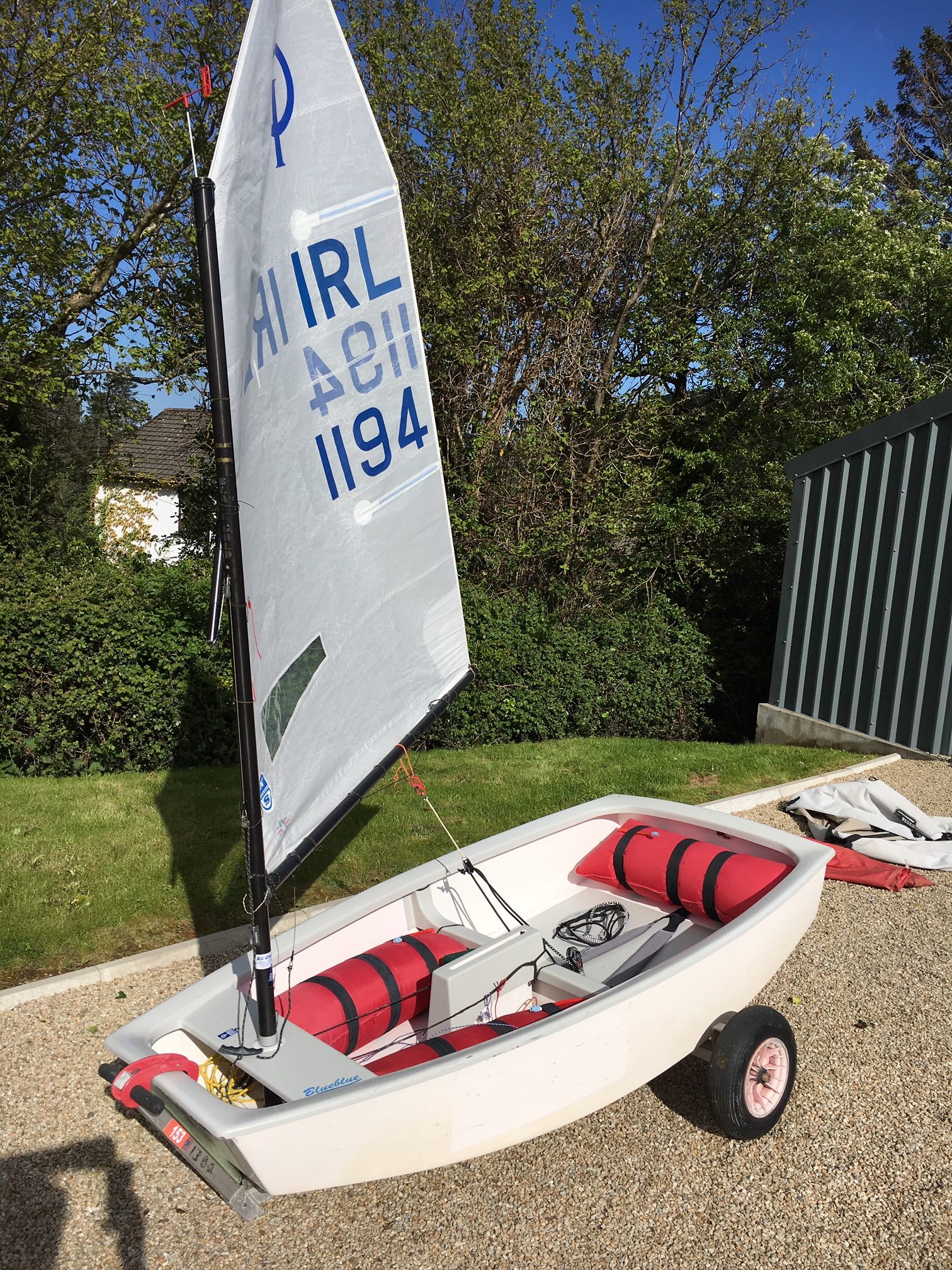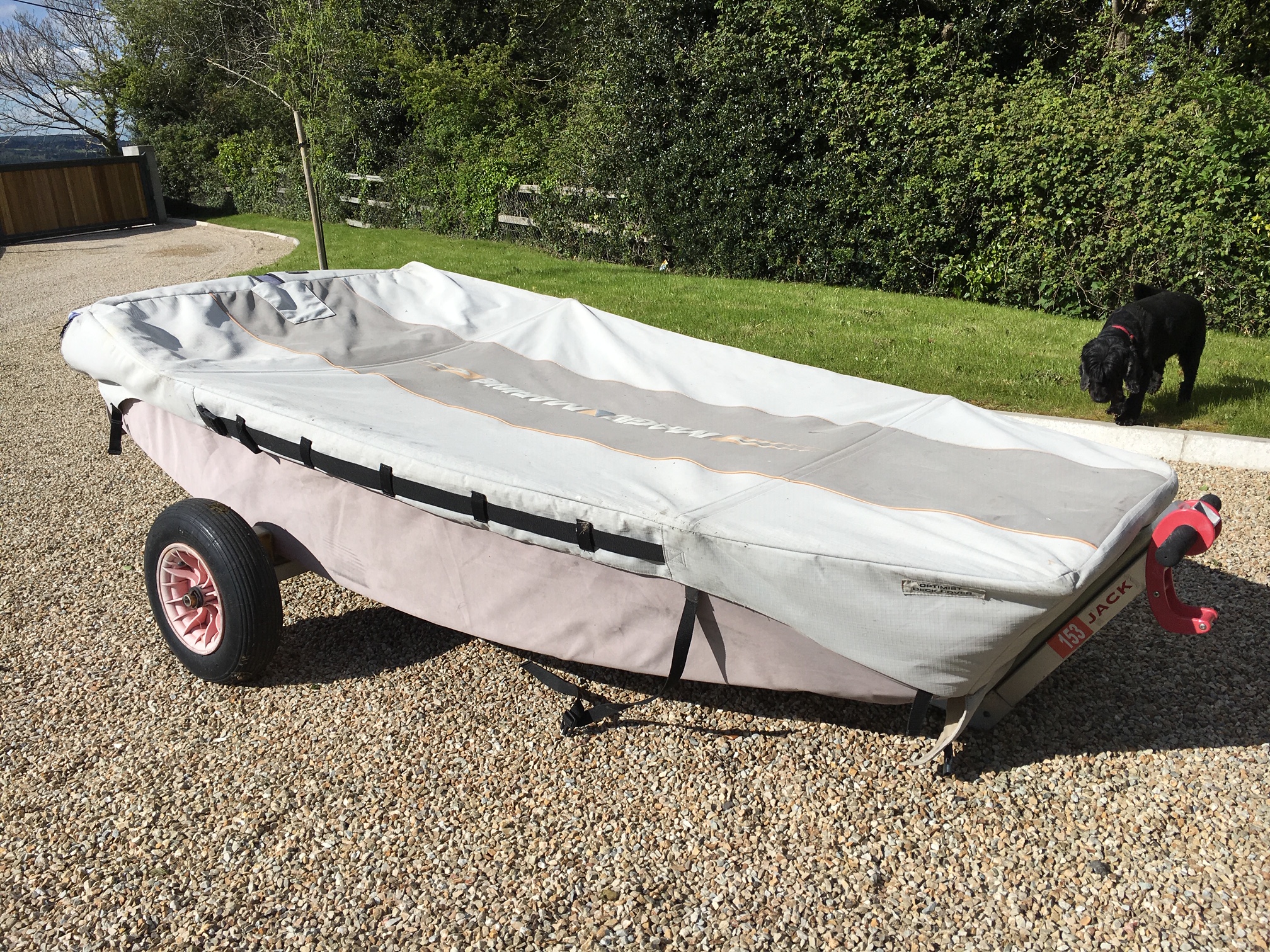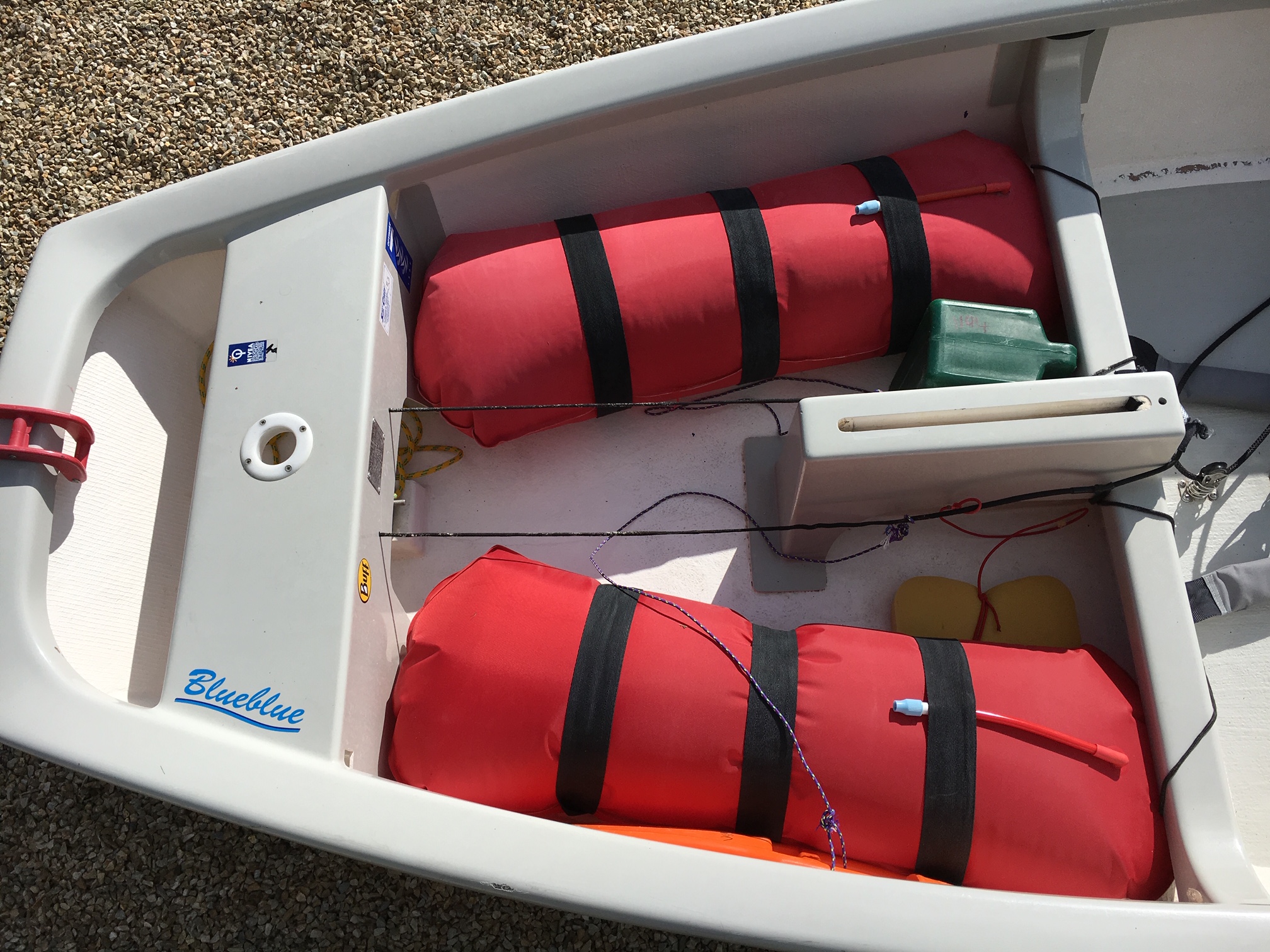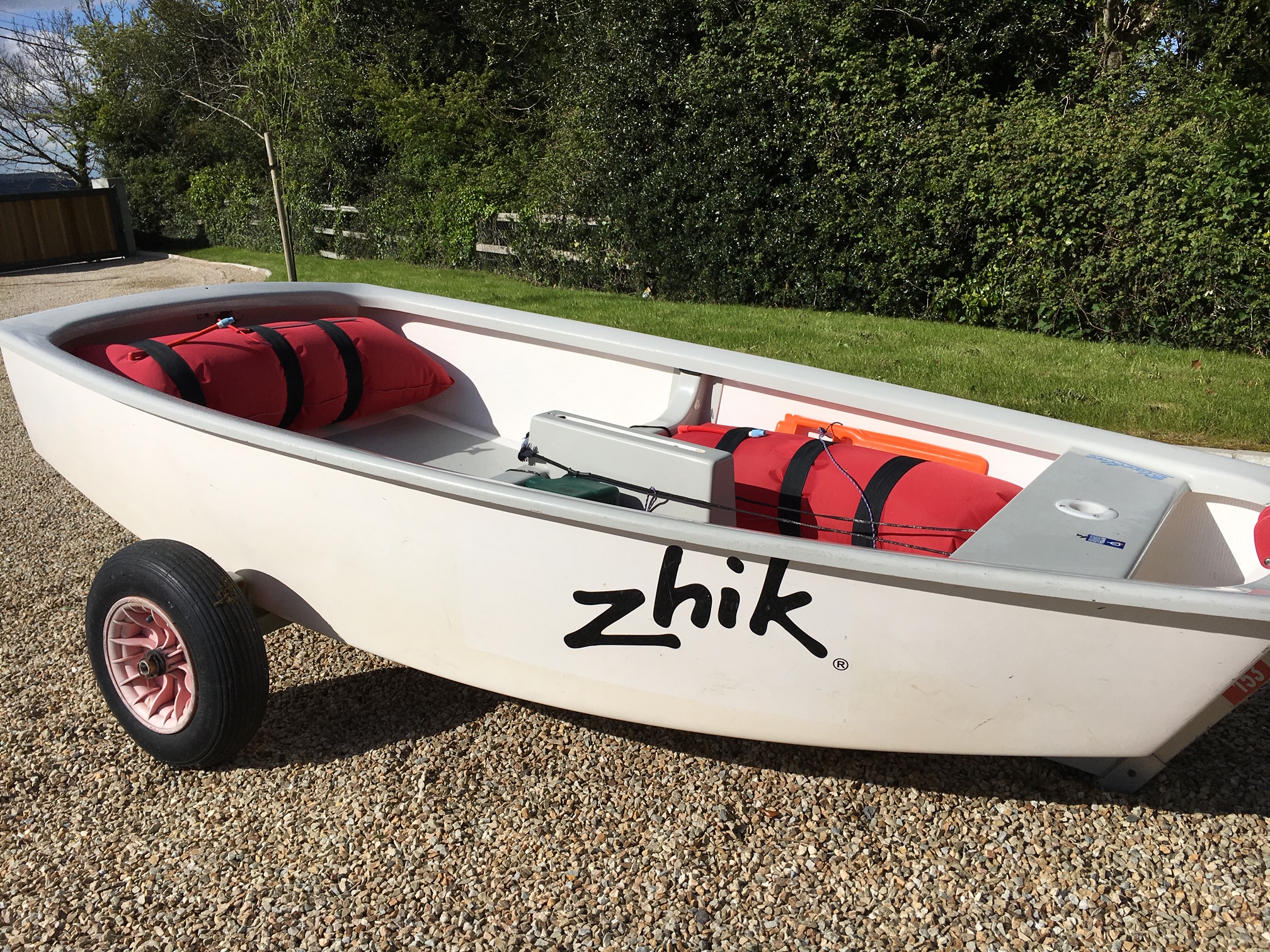 Hob Nob for sale
Evolution 26 sailing cruiser Hob Nob for sale complete with trailer. Contact 087 249 1905 by text for more details.
Mirror IRL67312 Karabos IV
Comes with launching trolley, wooden foils, gaff, boom and metal mast. Bermudan rig. 1 set of Walker sails. Excellent boat with impressive past racing pedigree perfectly suited for both racing and learning to sail. 800 euro ono Contact: Mark Hennessy, RSGYC 087-6792896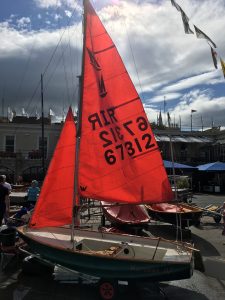 Lasers For Sale
Diego
Sail no. 112458, 4.7 and full sails&rig, Aluminium launching trolley, daggerboard, rudder, tiller, praddel, top cover. 1000 euro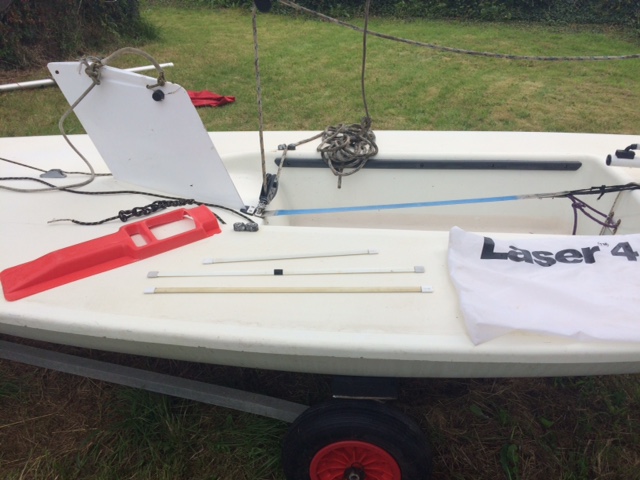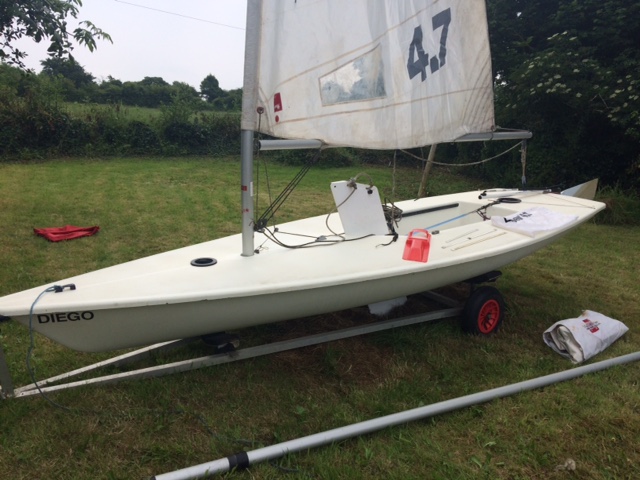 Freddie (not pictured)
Sail no 88853, full sail & rig, lower mast section for 4.7(no 4.7 sail), Aluminium launching trolley, daggerboard, rudder, tiller, XD rigging. 800 euro For Diego or Freddie Contact Caroline Crowley 0877970918